Founded in 2022 by Aaron Reynders, Jaap Nieboer and Marc Francois. TRIVICK strives to become one of the most innovative data and cloud hosting solutions companies in the industry.
TRIVICK aims to be the best tech partner for companies in any industry by focusing on innovation, quality and durable solutions for our clients.
TRIVICK develops, hosts and operates flexible data management processes customised for medium and large companies.
TRIVICK does not believe in purely transactional relationships; we want to develop long-lasting partnerships with our clients to achieve a higher standard of servicing and durable solution-orientated processes.
TRIVICK introduces the future of data into the business of our clients.
Centralisation vs. De-centralisation
The need for more productivity
In a modern business environment, de-centralised third parties can often cause problems for stakeholders. De-centralised services frequently lead to:
A diminishment in productive communication between third parties that work for one combined service or solution
A reduction in incident response time due to different grades of experience
A lack of cost-efficient solutions due to base-line requirements for multiple third parties
Take advantage of TRIVICK's ability to centralise all solutions with our extensive portfolio of services and the necessary expertise to bring these to a satisfactory outcome.
Our stellar business approach
TRIVICK applies the proprietary C.3E.P.I.O. practice to comprehend our clients' needs by carefully following up on each step.
These steps allow TRIVICK to propose accurate and impactful solutions to your company's unique challenges and situations.
Once this practice is completed, TRIVICK starts from the beginning of the cycle again to finetune and search for more innovative ways to help your company grow in productivity, quality and efficiency.
THIS IS WHAT TRIVICK IS ABOUT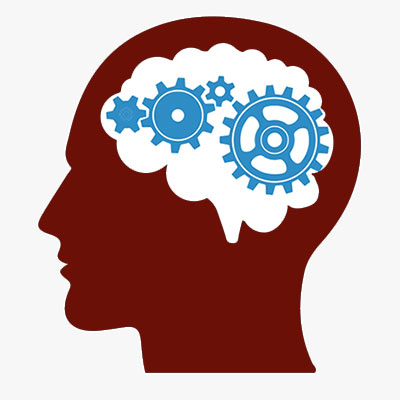 At Trivick, we are constantly exploring new horizons. For us, innovation is synonymous with business continuity: We are driven by a relentless search to improve the quality of existing services and solutions for our clients.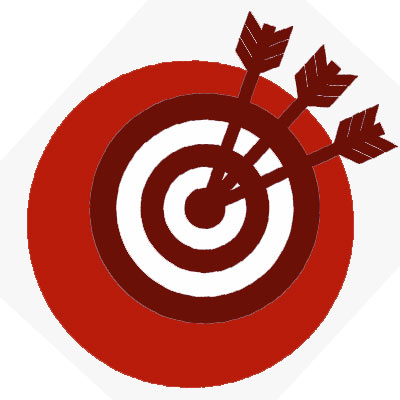 In our work, we act according to the following principles:
→ Quality without Compromise
→ High Standards at Reasonable Costs
→ Efficiency and Security in Practice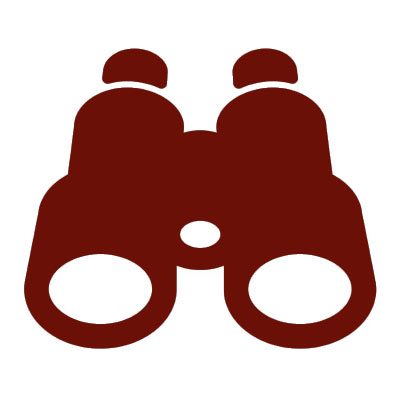 We want to become one of the most innovative data solutions companies.
We want to introduce the future of data into today's IT landscape for the successful business of our clients.