THE BEST DATA SOLUTIONS FOR YOUR BUSINESS
TRIVICK's goal is to enhance your business on a digital front. This can be achieved by either improving the way your business communicates with your customers, enhancing the value of data you receive from your customers or generally improving efficiency and productivity through our many innovative and proven practices.
TRIVICK is here to ensure your business is ready for the future of data and take it a step further. We know that every company or enterprise is different, but through our advanced automatisation and digitisation, we can address every business need on any level.
TRIVICK has a clear purpose for the benefit of your business:
Enhancing and digitising your customer communication processes
Protecting your data from any vulnerability or risk
Future-proofing your company's services and solutions
Improving the performance and efficiency by using centralised cloud solutions provided by us
Providing the best expertise to ensure the quality of your services
TRIVICK PROVIDES A BROAD SELECTION OF INDUSTRY-LEADING SOLUTIONS
TRIVICK has a comprehensive and durable framework to operate from because we work with any type of environment. We have the unique service to provide in-house cloud environments that operate with or without other hosting solutions on the market, depending on your needs.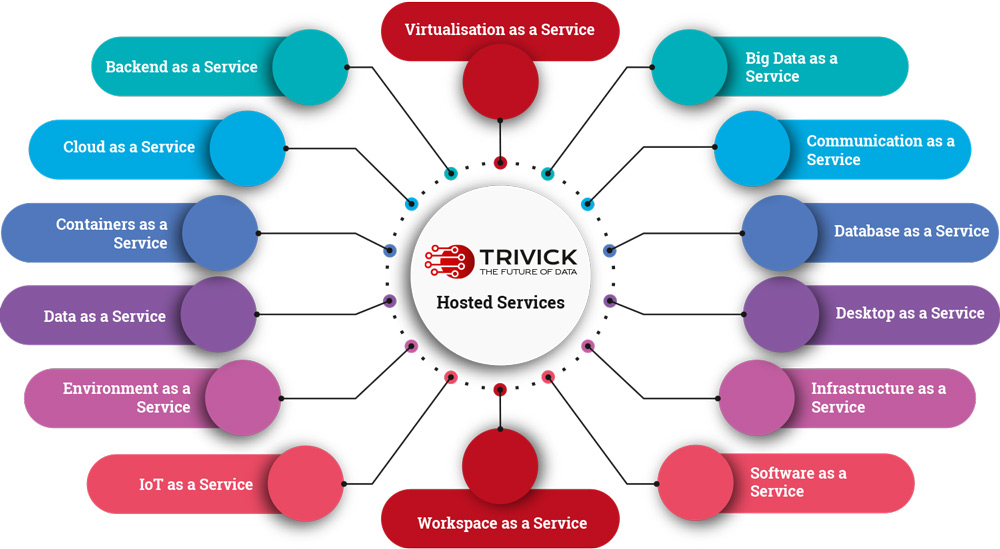 Managed services is the practice of outsourcing the responsibility for maintaining, and anticipating need for, a range of processes and functions, ostensibly for the purpose of improved operations and reduced budgetary expenditures through the reduction of directly-employed staff.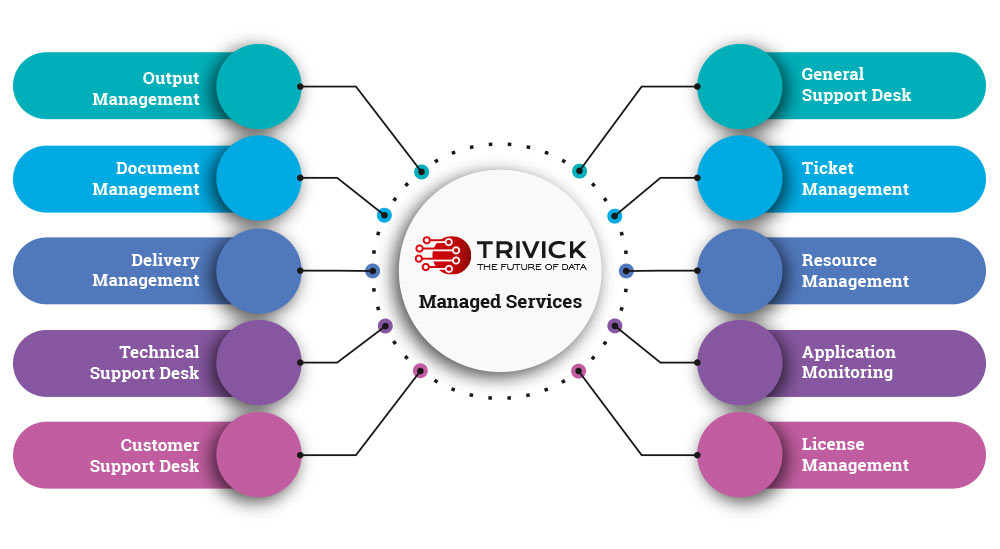 TRIVICK has the necessary workforce and skill to help your business achieve its goals at any scale.